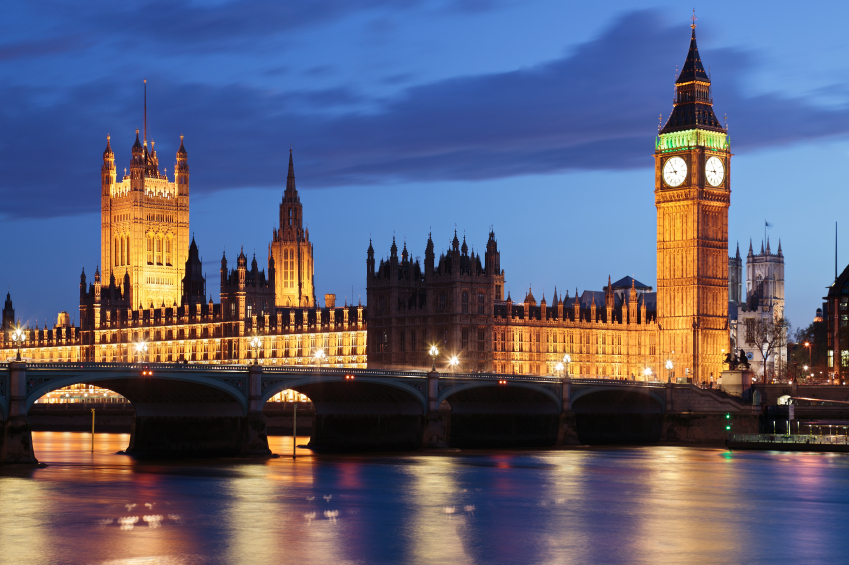 For the last 5 years, Citylife Church has sent a short-term missions team to partner with the London City Mission.  In particular, we have partnered with a ministry called Cafe Forever.
Each summer, they are in need of summer interns to come and help support their work.  Please take a look below for an exciting summer internship opportunity to engage in ministry in London!
Summer Project Overview
St. John's Park is in the midst of an urban priority area in London. Over the past 6 years, the London City Mission has run a community outreach project in this park during the month of August by running programs for youth, children and families. This past year we also ran a summer park café for 5 months, which proved successful as we provided a full time presence in the park making it a safer place and reducing crime. The project also includes running events, programs and sports clubs that run during the summer months. The project activities vary depending on the time of year and when schools are in session. Preferably, we'd like volunteers to commit to coming based on the dates suggested.
Dates:
Team A (June 3 – July 19)
Team B (July 22 – August 16)
Entire Summer (Mid May – August 23)
The Summer Project at a glance….
When is it?
The park cafe opens in May and will run till the end of August. A summer program will begin when school is out on August 1st.
Where will I stay?
LCM has excellent accommodation in central London and on the Isle of Dogs. Where you stay is dependent on availability.
How do I apply?
Contact Tom Carpenter for more details and an application form at tom.carpenter@lcm.org.uk.
How much does it cost?
The cost varies for how long you come. We ask that you contribute £50 (roughly $80) per week to offset accommodation and some food costs. This does not include travel to and from London and visa fees for those outside the UK. You will also need to budget for additional spending money (some food, travel etc). Contact Tom Carpenter for more details.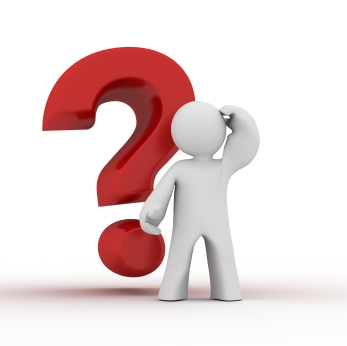 What will I be doing?
Running a community park cafe
Running a 3 week summer program that starts July 29
Sharing your faith in Jesus when appropriate
Distributing Bibles to local residents
Engaging in other forms of community outreach like running events, door to door work, sports projects like football, basketball, and tennis camps.
Connecting new people with the long term ministries at Cafe Forever and City of Peace Community Church
About the Isle of Dogs
If you don't know, the Isle of Dogs is in the East End of London. The borough has the least amount of Christians in all of the UK and one of the highest poverty rates. The area is very diverse, and it's made up of a community from Bangladesh (predominately Muslim), native Londoners (or East Enders) and the international community that works in Canary Wharf or Central London. Finally there's everyone else from places like Africa, Eastern Europe, Asia, etc… There are 50,000 people living on the Island with nearly 1,500 more people moving here each year. At the moment there are 4 small evangelical churches on the island that are growing, but the need is still great and a long term approach is needed to see God's kingdom established here.
About Cafe Forever and City of Peace…
The Isle of Dogs Summer Project is run locally by Cafe Forever and City of Peace Community Church in partnership with the London City Mission. Check out their websites to find out more.
London City Mission exists to share with the people of London, patiently, sensitively and individually the transforming love of God in Jesus Christ, and to enable them to join his church.